The Payroll/Personnel System (PPS) is maintained by Office of the President. 
This production payroll system accessed through TN3270 (telnet software) installed on your computer, or through a web interface is not longer the payroll system used by UC Davis.
Authorized employees are assigned a PPS user ID and temporary password when their PPS account is created. PPS is comprised of sections, or screens, to view employee records.  Access to this information is carefully controlled based on the business needs of the department and the PPS user.
Currently, PPS is ready-only, accessed through EDB Inquiry-only screens. Authorized users can view historical payroll/ personnel employee database information.
---
Jump to: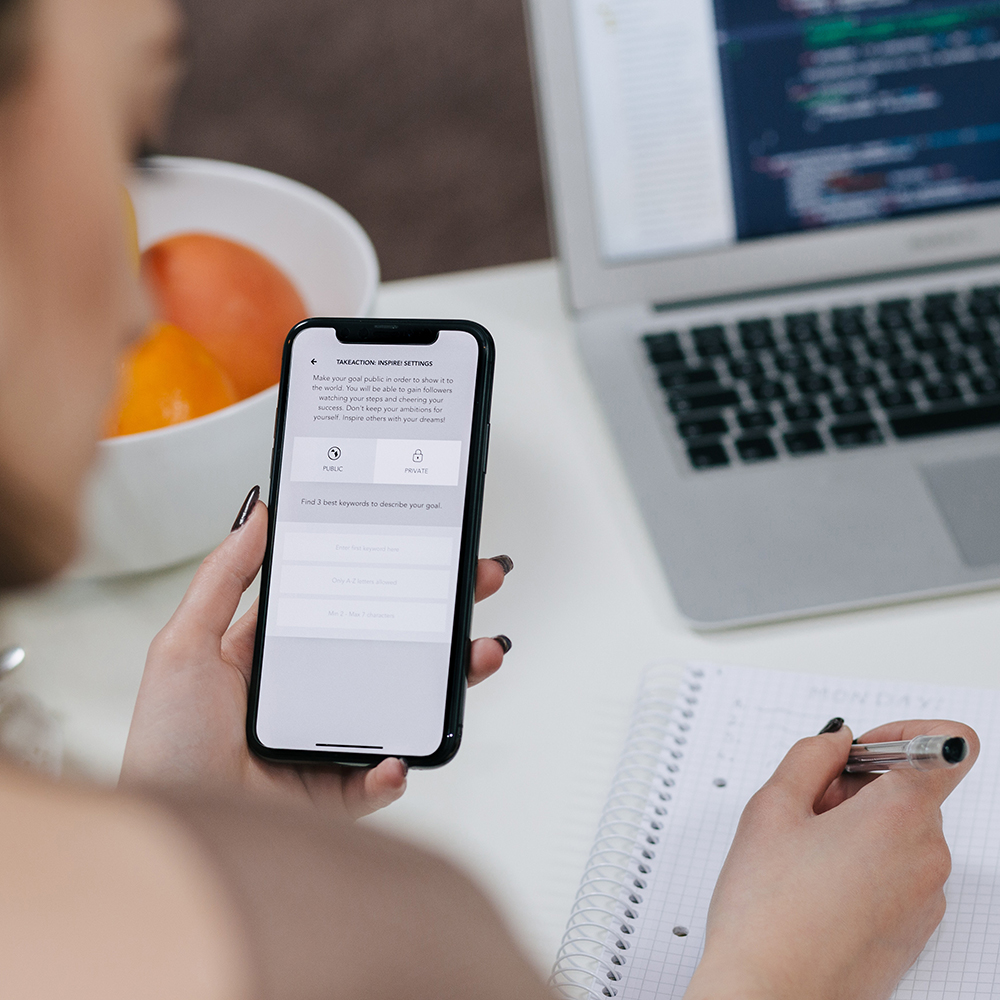 Getting Access
Only authorized users can access PPS. Access is granted based on assigned job duties and requires submission of the PPS Access/Change Application and DRS PPS Structure.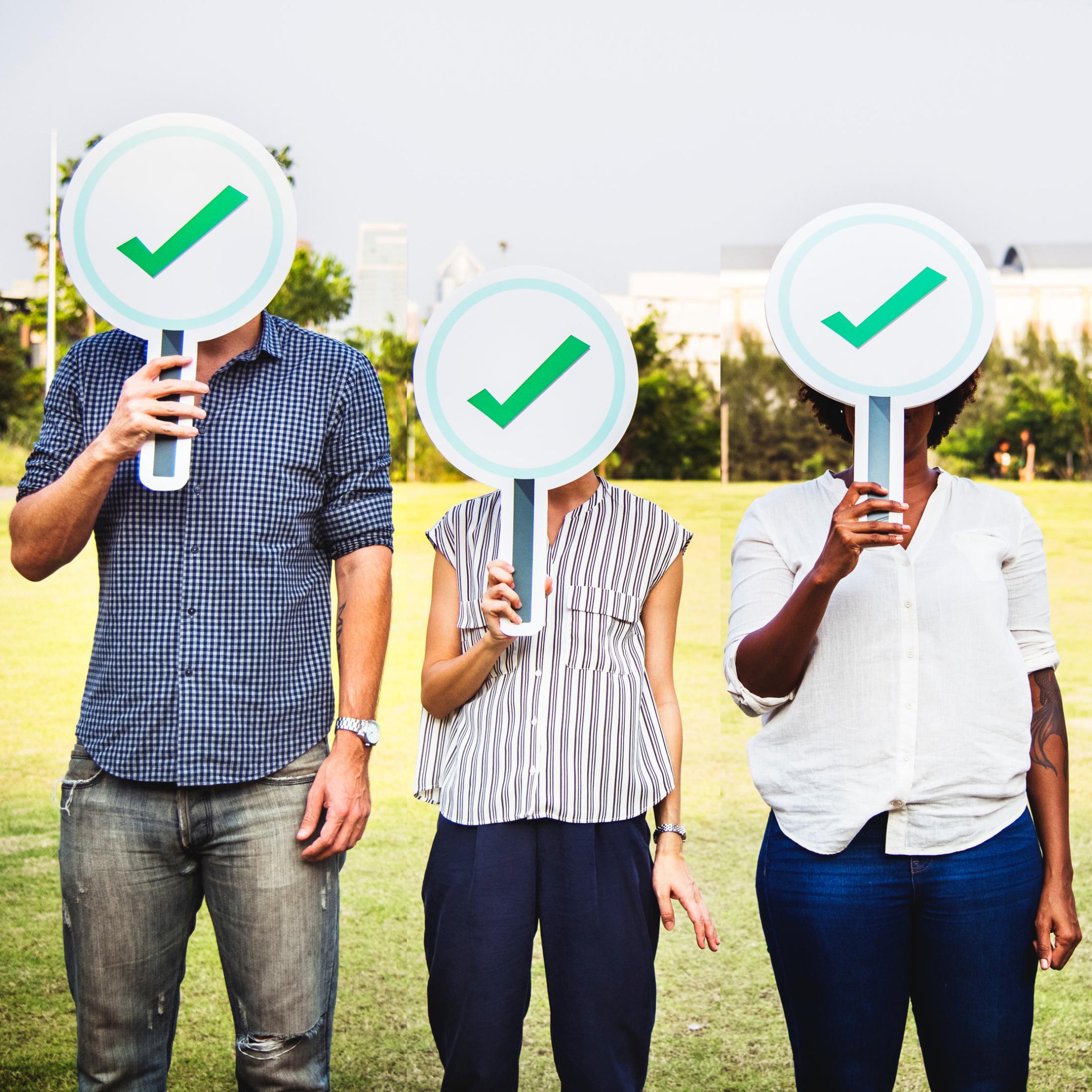 Changes in FLSA Increasing Those Eligible for Overtime
Changes need to be made in the payroll system in order to be compliant by December 1, 2016. Read more for tools and assistance with conversion.