In this section, you will find information to help you get started in AggieBudget, from setup and system navigation to more in-depth training and resources.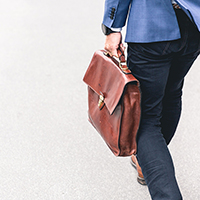 Getting Started
Find basic information about logging into AggieBudget here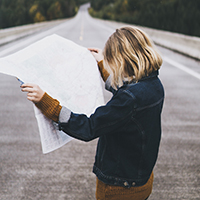 Navigating AggieBudget
Quickly learn how to navigate AggieBudget and use basic tools.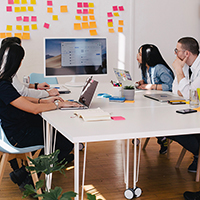 User Training
Find links and descriptions for online and in-person training based on your role.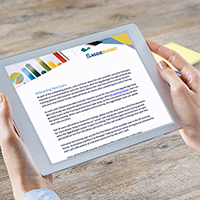 AggieBudget Training Plan
A comprehensive overview of the training timeline and resources.